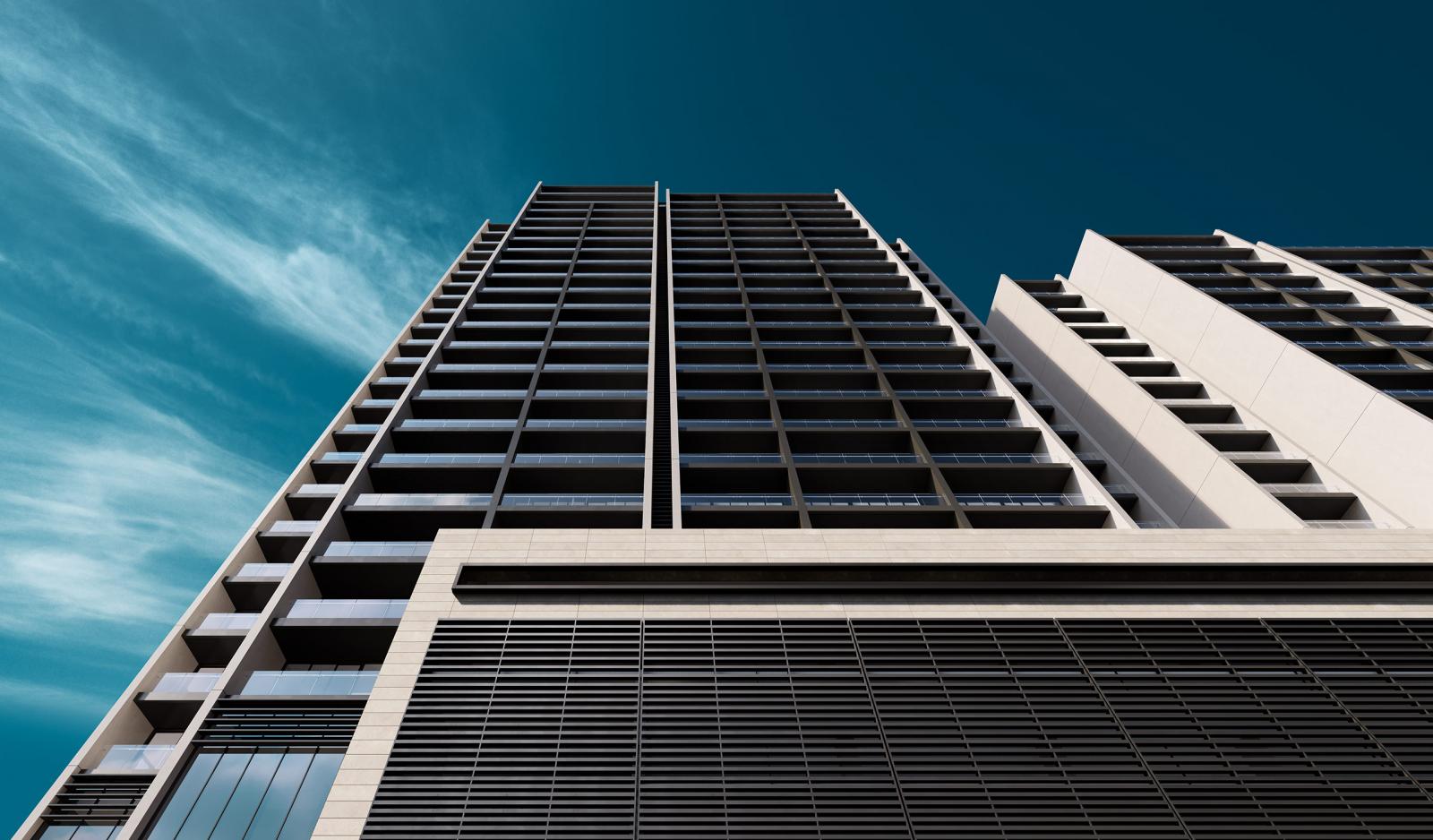 Belconnen
Cirrus
Cirrus marks a new chapter for elevated design in Belconnen and is an architectural translation of modernist principles in their most pure form.
View Project
cirrusbelconnen.com
Wright
Ambiente
Ambiente seamlessly combines sustainable landscape planning with conscientious urban design. Per Se has designed Ambiente to be an innovative solution to ecological considerations.
View Project
ambiente.com.au
Harrison
Fusion
Fusion is a quintessentially modern development, offering timeless architectural design to a community of emerging fashion, international cuisine and natural landmarks.
View Project