Profile
History
Per Se is one of Australia's leading residential and commercial property developers. The longstanding family business was founded in Canberra, in 1966, and has since expanded its reach. Anthony Tokich currently serves as the Managing Director of the company.
Anthony and his team have been recognised by various industry leaders, including the Housing Industry Association, that continue to support Per Se's enthusiasm for transforming a new skyline with artful and elevated design.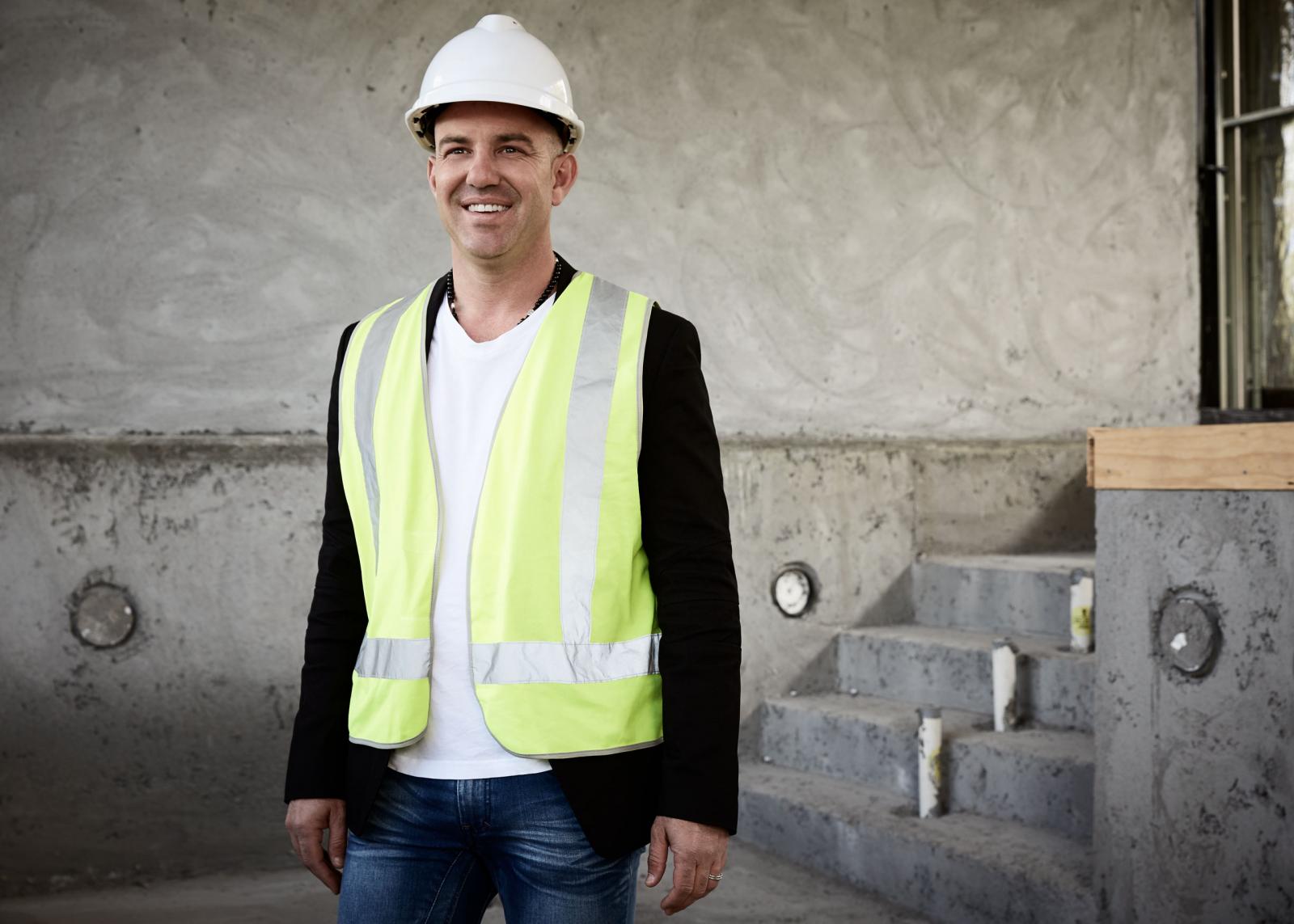 Managing Director
Anthony Tokich
A key part of Anthony's role is connecting Per Se to the wealth of creative talent across Australia. He helps procure the finest resources for new projects, seeks out interior and landscape innovators, and makes daily site visits to streamline the development of new projects. Anthony has been integral in recruiting forward thinkers to join this new chapter in Per Se's history, going the extra mile to support his team in their united ventures.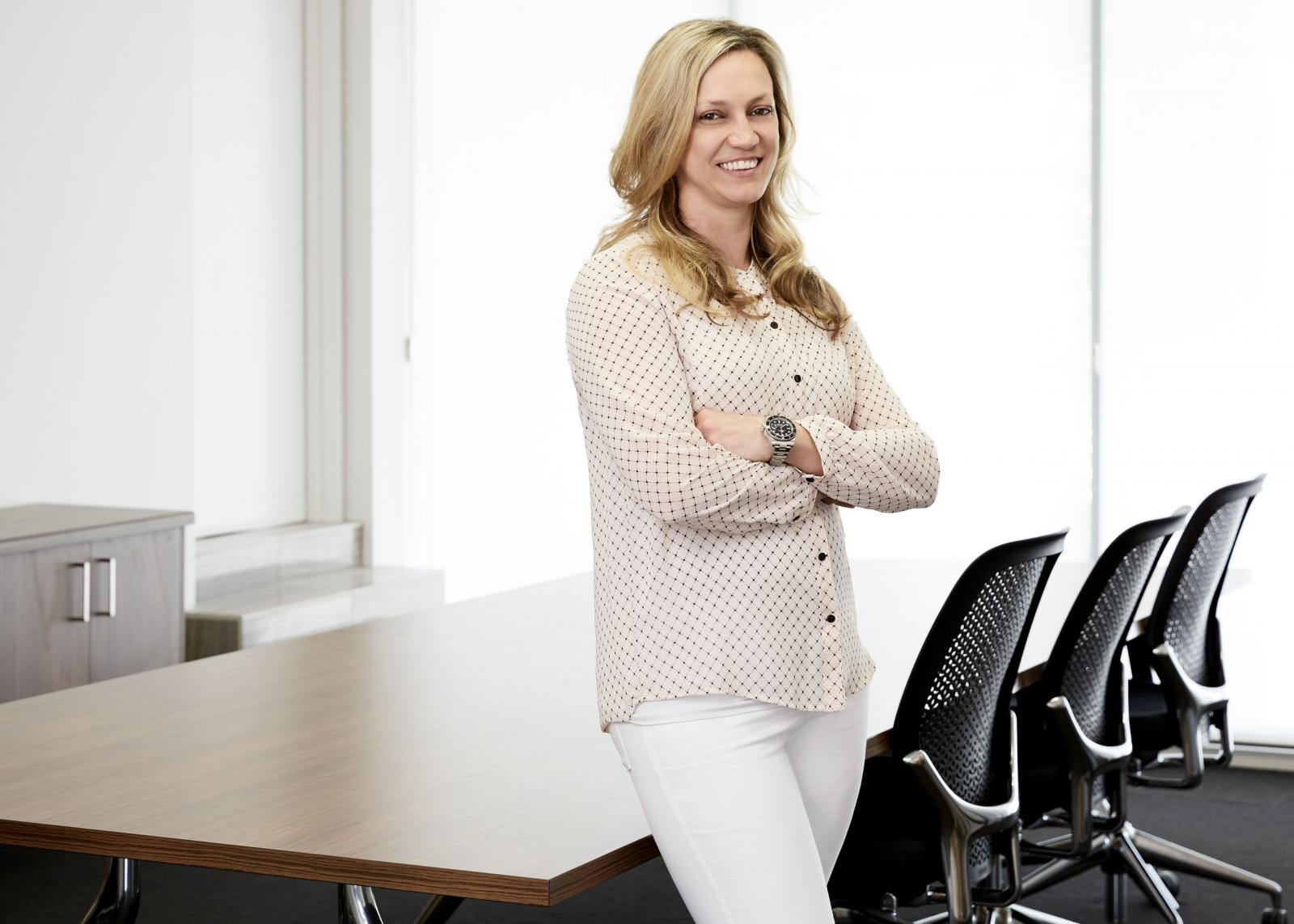 HR Manager and Property Consultant
Lidija Tokich
As Per Se's human resources manager, Lidija serves as the link between upper management and the team of employees and subcontractors for commercial and residential leasing. Lidija has overseen the planning and execution of Per Se's signature residences, and continues to bolster their market success with her strategic direction.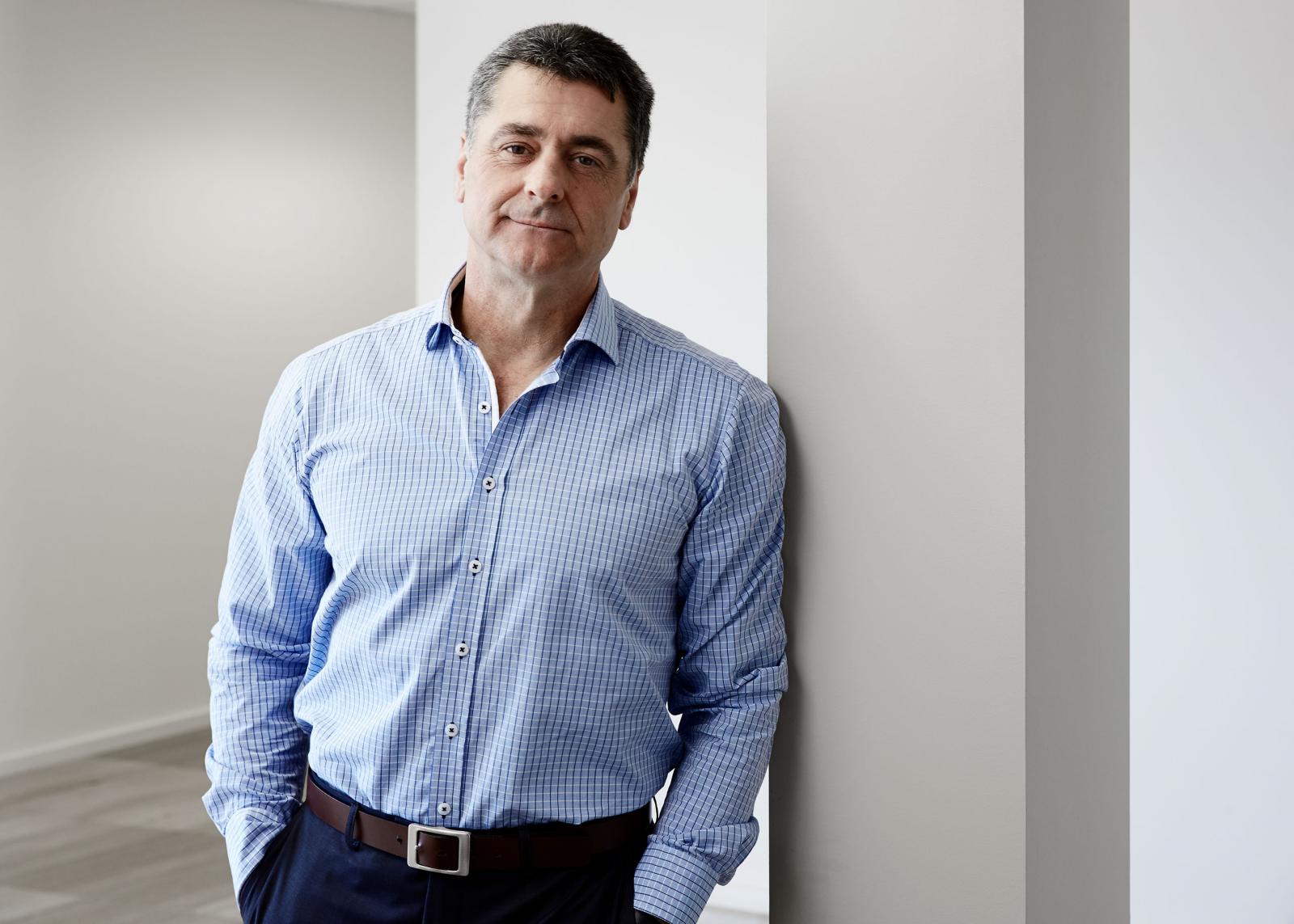 Project Manager
Nick Brstina
Design coordination, creative programming and strategic influencing are just some of Nick's main roles. As project manager, he is responsible for ensuring that Per Se's approach to construction and methodology is seamless from conception to completion. He has authored the vision and scope for milestones such as Fusion and Ambiente, and works with Anthony and the rest of the team to realise new buildings within considered cost and time parameters.
Property Manager
Carly Res
Carly is Per Se's resident problem-solver. As property manager, she looks after the handover of projects following completion. Carly has been the negotiator behind all of Per Se's residential leasing, and has worked with a number of commercial partners expressing interest in occupying Per Se's ground floor spaces, which typically open up onto populous street and shorefronts. Carly continues to assist the Per Se office in daily administration and management.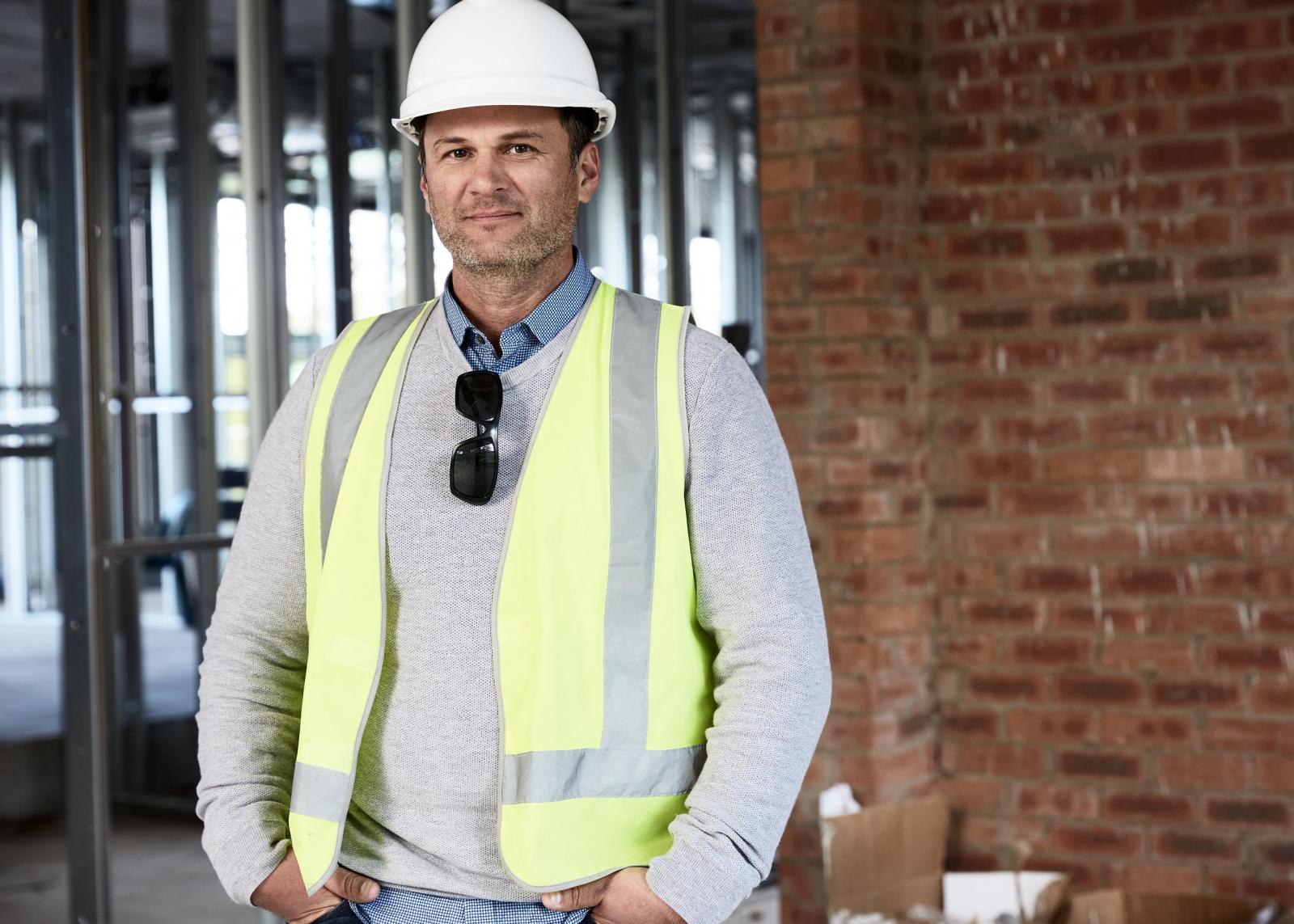 Construction Manager
Michael Matic
The formation of a building, whether private or multi-residential, is a collaborative process among architects, engineers and other urban specialists. As construction manager, Michael is responsible for condensing and interpreting key information for subcontractors, which ensures that Per Se is progressively working toward a unified goal on each project. Michael has brought keen creative instinct to the Per Se enterprise.
Site Foreman
Mark Jakobasch
The day-to-day coordination of activities is led by Mark, whose role as site foreman ensures that projects are delivered to prospective residents on time. He works closely with Anthony on their regular site visits, interpreting blueprints and testing quality assurance standards. Mark has worked on all of Per Se's recent projects, including Ambiente, where he was pivotal in refining the building's new ecological approach to landscaping.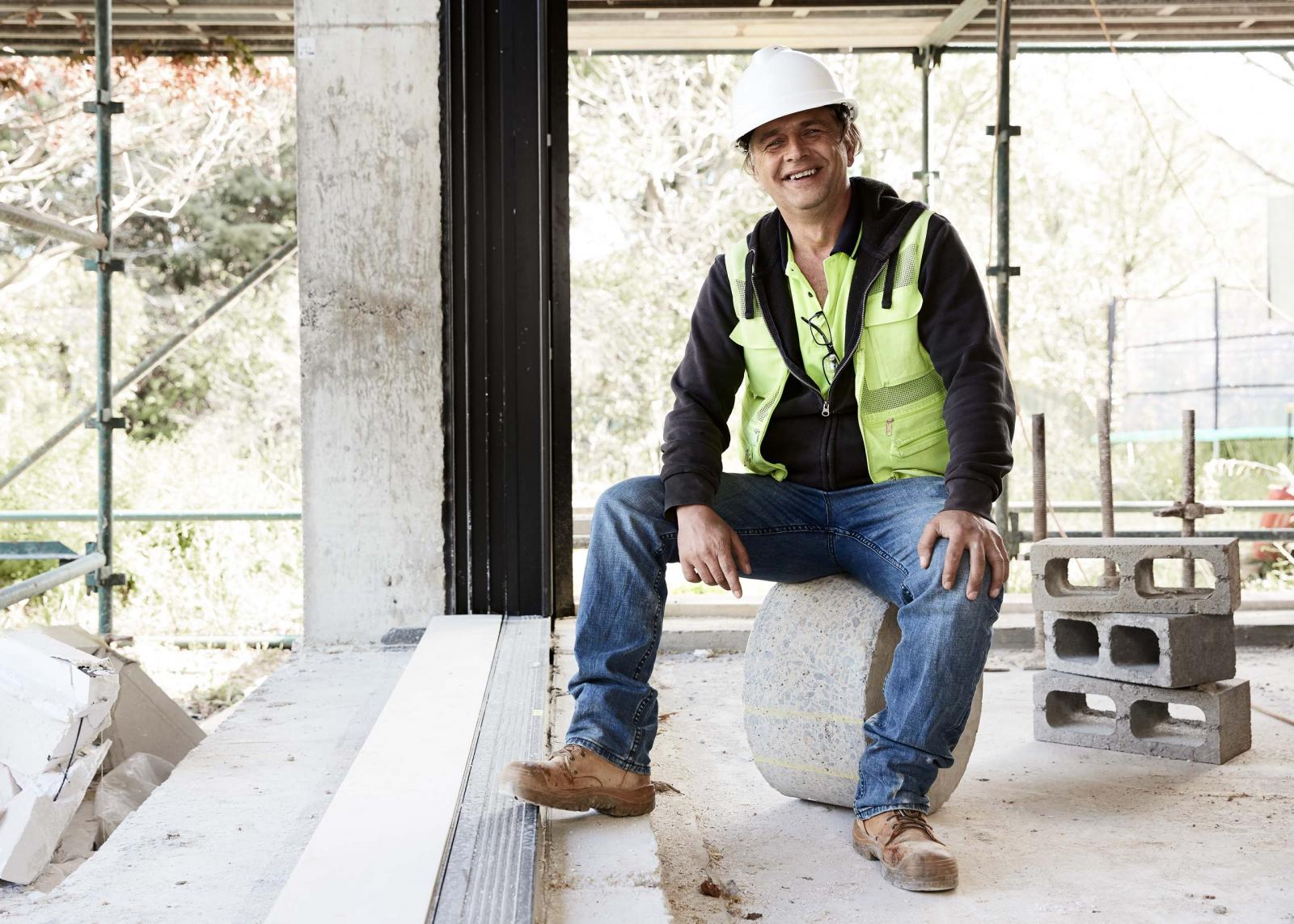 Senior Occupational Health and Safety Manager
Kire Risteski
Per Se's occupational health and safety commitments transcend the construction site—they must be practised in every aspect of the business. Kire is responsible for making sure that Per Se's team members, as well as all our creative partners, understand and adhere to the standards that have been implemented. With an evolving and timely knowledge of workplace safety regulations, Kire ensures that state directives remain at the top of Per Se's agenda as the company progresses into new markets.